Faculty Member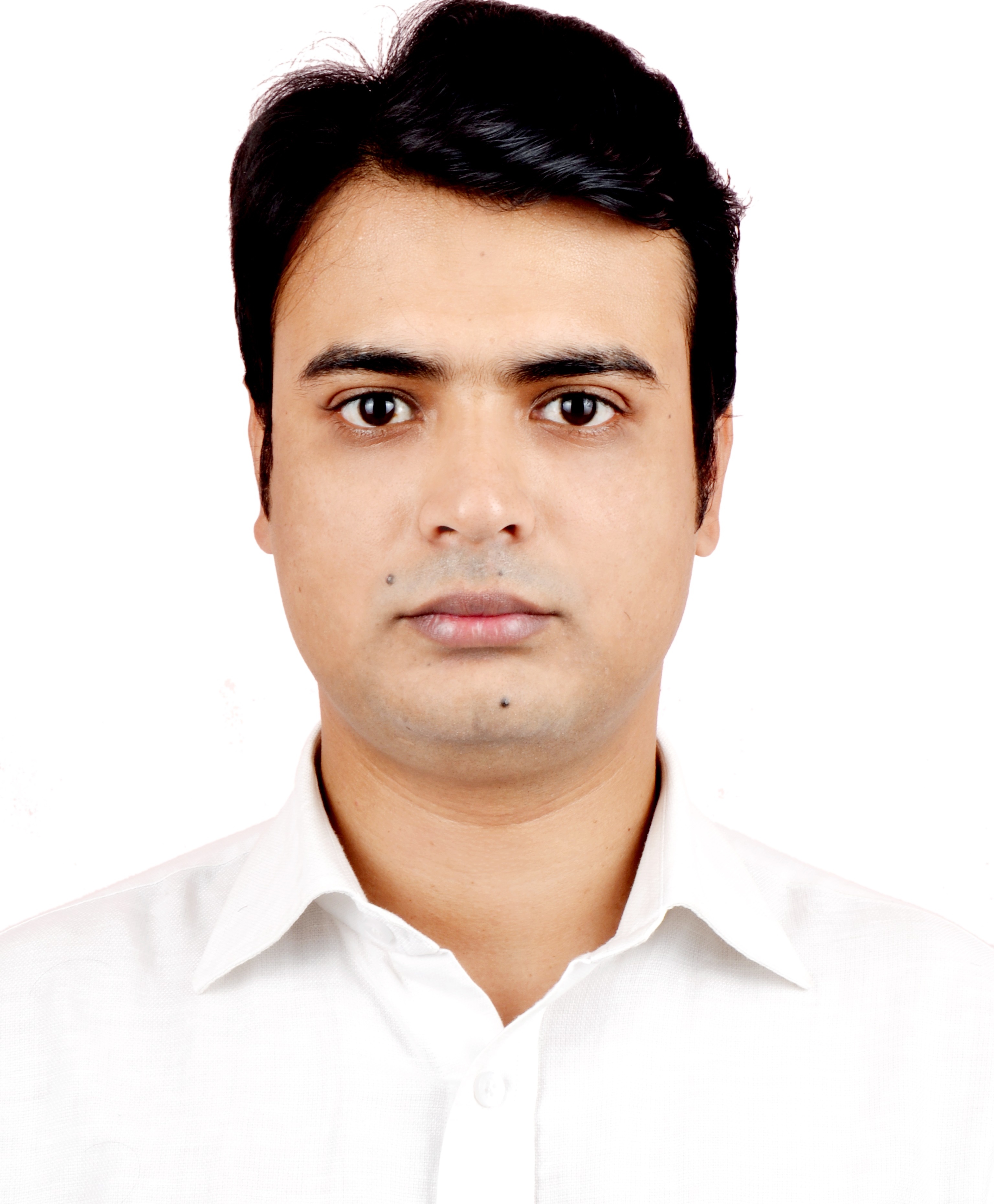 Md. Hasibul Hasan
Sr. Lecturer
M.Sc in Civil Engineering (Polimi)
B.Sc in Civil Engineering (UAP)

Short Biography:
Md Hasibul Hasan is a lecturer of the department of Civil Engineering of the World University of Bangladesh. After completing his Bachelor's degree from the University of Asia Pacific, he worked as a teaching assistant for a year there before moving to Italy.  He obtained his Master of Science in Civil Engineering for Risk Mitigation from the School of Civil, Environmental, and Land Management Engineering, Politecnico Di Milano, Italy. He has conducted his master's thesis on "flexural modeling of SFRC: influence of constitutive law and mesh size."
He is specialized in the field of structural analysis and design. He is currently working on construction cost reduction of earthquake-resistant buildings in Bangladesh. He is interested in material nonlinearity and numerical computation.
Journal Section
Rahman, Taimur; Hasan, Md Hasibul (2023), "Fundamental Period of Steel Braced RC Structures", Mendeley Data, V1, doi: 10.17632/dm227xmgx2.1


O. Hossain, T. Rahman, S. K. Podder, and H. Hasan, "Evaluation of RC Building Under Seismic Load Based on BNBC 2006 and BNBC 2020 Using Equivalent Static Force (ESF) Method," vol. 8, no. 3, 2022.


T. Rahman, M. H. Hasan, Md. F. Momin, and P. Zheng, "Data-Driven Approach to Predict the Fundamental Period of Steel-Braced RC Frames Using Stacked Generalization Machine Learning Models," Asian Journal of Civil Engineering, Oct. 2023, doi: 10.21203/rs.3.rs-3402130/v1.

| SL | Collaboration & Membership Name | Type | Membership Year | Membership Expire Year |
| --- | --- | --- | --- | --- |
| 1 | Institution of Engineers (id: M 37822) | Member | 2016 | Life Time |
| SL | Award Title | Award Type | Year | Country |
| --- | --- | --- | --- | --- |
| 1 | UniverLecco Gold | Scholarship | 2013 | Italy |
No Information yet
---