Faculty Member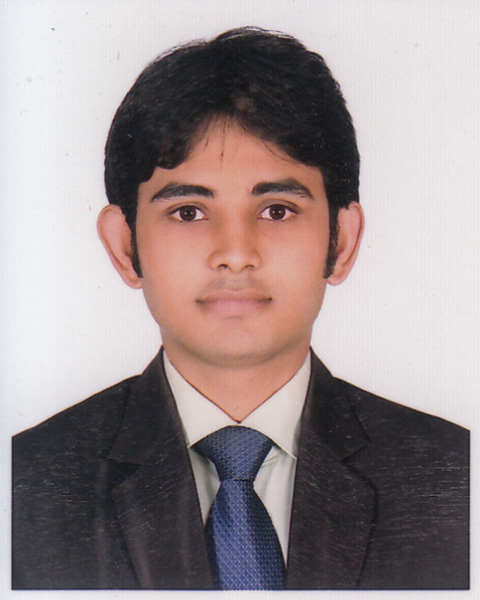 Md. Zahidul Islam MSC IN CIVIL AND GEOTECHNICAL ENGINEERING, BUET, 2018-PRESENT
MS IN GIS FOR ENVIRONMENT AND DEVELOPMENT, JAHANGIRNAGAR UNIVERSITY, 2017-2019.
BSC IN CIVIL ENGINEERING, IUBAT, 2013-2017.

Lecturer
Overview
Md. Zahidul Islam has joined World University of Bangladesh (WUB) in May 2019. He is continuing his M.Sc. in Civil and Geotechnical Engineering in the Department of Civil Engineering, BUET. He completed his MS in GIS for Environment and Development from Jahangirnagar University and B.Sc. in Civil Engineering from International University of Business Agriculture and Technology (IUBAT). Zahidul does research in Geotechnical Engineering. His ambition is to become a well-known researcher in the field of Geotechnical Engineering. He also wants to pursue a dynamic career as a successful educationist. He is discharging his duty as a Research Assistant (RA) in the Department of Civil Engineering, BUET. Apart from academic and research works, Zahidul loves to play football. He is an ardent supporter of Brazil, Barcelona, and Arsenal in Football, and Bangladesh, South Africa in Cricket.
Publication
Membership
Research and Awards
Research Interest
Soil Reinforcement, Slope Stabilization, Analytical Modeling of Anchored Retaining Wall, Geotechnical Behavior of Soft Clays, Sustainable Housing
Academic Awards
Vice Chancellor's Award:For outstanding academic performance in consecutive three academic semesters of undergraduate study
Dean's Award:For outstanding academic performance in each academic semester of undergraduate study
Primary Education Scholarship:For outstanding performance in Primary Scholarship examination (Secured 4th position in merit list)
---